---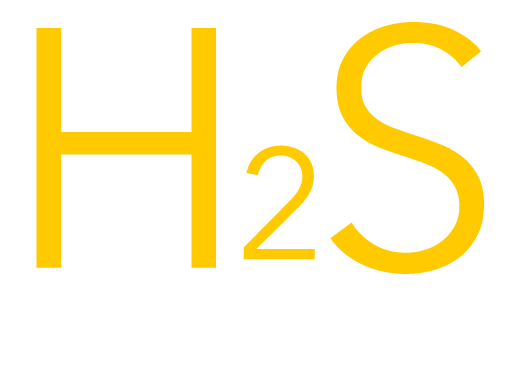 ---
PIPELINERS IN THE SANITATION INDUSTRY
---
PORTABLE TOILETS
---
We offer single and double mobile porta potty rentals with cleaning service included. These portable restrooms can be trailer mounted to follow your crew on the go.
---
SEPTIC TANK SERVICES
---
We install and service temporary septic tanks for remote office locations, keeping your sites clean and professional.
---
TRASH TRAILERS
---
We have trash trailers ready to rent so you can keep waste controlled and stored for disposal at any of your office or job site locations.
WASH STATIONS
---
Hand and eye wash stations are not only imperative, but often required at many sites, plants and facilities. We always make sure you have the wash stations you need.
---
FRESHWATER SYSTEMS
---
We install and service freshwater systems in remote areas in need of water so your offices and restrooms can have clean running freshwater.
---
LUXURY RESTROOMS
---
We now offer trailer mounted double stall luxury restrooms that provide a convenient, classy, and clean facility ideal for any sporting event, wedding, or company function.
---
PROFESSIONAL SANITATION AND SEPTIC SERVICES
---
QP Energy Services is a friendly and professional sanitation company specializing in providing large pipelines and other energy sector sites with porta potty rentals, septic tanks, trash trailers, wash stations and other sanitation services that make the job more enjoyable. We have yards across Texas that are ready and able to serve the greater Corpus Christi, East Houston and West Texas areas. All our technicians are equipped with a vacuum truck, supply trailer, RV and transport trailer for your convenience.

We can accommodate up to 500 miles of pipeline sites, so our services can travel with you all the way to Oklahoma and New Mexico. Proud members of the Houston Association of Pipeliners and the San Antonio Pipeliners Association, QP Energy Services is here to make sanitation services fast, easy, and professional wherever you need us.
---
Commercial and Residential Septic Now Available
Call:
361-563-3360